Fuel Automatic Payment Management System Based on RFID Technology
2017-1-19 9:04:41 / Posted By - / Source From - RFIDtagworld XMINNOV Manufacturer
KeyPoint - Refer to Fuel Automatic Payment Management System Based on RFID Technology
Customized shape and on metal use NFC tag

Confidential NFC encrypted identification

Fuel dispenser mounted with Bluetooth NFC reader

Online nfc payment system for auto parking and tolling plaza

NFC sticker related with oil gas petrol refuelling system as a electronic license connected to cloud server

Contactless NFC fuel payment system "tap pay"

Shell Fueling RFID Payment Solution Applying Windshield Tamper Proof Sticker

RFID windshiel tag for gas, parking, passing the toll without a queue, paying for meals at the drive-thru, and even washing cars.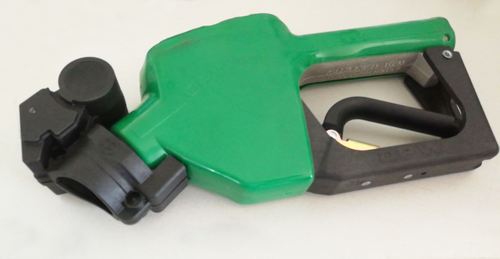 Recommendation & Proposal
Two solutions: NFC windshield tag & UHF fuel filler tag.

NFC fragile non-transferable tags sticked on the windshield, handheld reader to collect the payment from NFC tags.

UHF fragile non-transferable tags sticked around the fuel filler, using UHF ATEX nozel reader to fulfill the automatic payment.
UY160014C UHF passive tamper evident refueling Tag Refueling label
NFC Fuel Dispenser Solution With Fragile Vehicle Refueling Metal RFID Tag Refueling label
HY160097A HF Tamper detection resistant Metal for vehicle refueling management Refueling label
Similar Application Refer To - Fuel Automatic Payment Management System Based on RFID Technology:
Activity & News Refer To - Fuel Automatic Payment Management System Based on RFID Technology