News posted on: 2019/1/22 5:40:32 - by Naomi - RFIDtagworld XMINNOV RFID Tag Manufacturer
EXPO PACK Guadalajara 2019
This event will be held from 6/11/2019 to 6/13/2019 in Guadalajara, Mexico.

Any professional involved in packaging & processing decisions will attend EXPO PACK Guadalajara to stay on top of the latest packaging and processing technology, best practices and trends. Attendees include:
Business Owners, Presidents or CEOs of their companies
Manufacturers
Managers – Corporate, General, Plant and Production
Engineers
Researchers
Production Supervisors
Retailers
Purchasers
Brand Managers
Package Designers
Brand/new Product Development Professionals
Supply Chain/Logistics professionals
IT professionals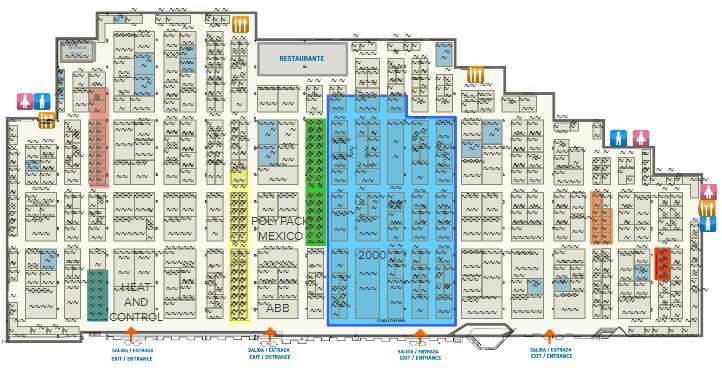 At least 16,000 attendees are expected in 2019, mainly from Mexican and Latin American companies in market sectors such as:
Automotive
Baking / Snack
Beverage
Food
Cosmetics/ Personal Care
Consumers Electronics and Appliances
Paper / Printing
Pharmaceutical / Medical
Industrial Chemical
Household Chemical, Lawn & Garden
Confectionery
Other packaged products
Xiamen Innov Information Science & Technology Co.,Ltd. are commit to provide one stop service of RFID security & tracking solution, and play an active role in the packaging industry. Looking forward to good cooperation with overseas customers.