News posted on: 2018/5/18 10:07:08 - by Benn - RFIDtagworld XMINNOV RFID Tag Manufacturer
What's the difference between read-only and read-write tags?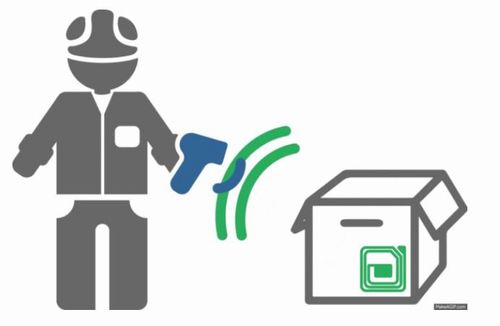 Microchips in RFID tags can be read-write or read-only. With read-write chips, you can add information to the tag or write over existing information when the tag is within range of a reader, or interrogator. Read-write tags usually have a serial number that can't be written over. Additional blocks of data can be used to store additional information about the items the tag is attached to. Some read-only microchips have information stored on them during the manufacturing process. The information on such chips can never been changed. Other tags can have a serial number written to it once and then that information can't be overwritten later.