News posted on: 2019/4/30 3:26:36 - by - RFIDtagworld XMINNOV RFID Tag Manufacturer
RFID and LPWAN for Blockchain Asset Tracking Applications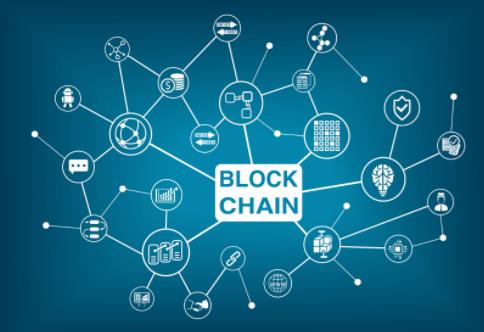 Asset tracking is gaining more and more attention as a real life IoT deployment capable of unleashing enormous economic advantages for nearly all markets involved in moving goods and materials such as food and perishables. For applications that only require tracking between fixed portals, a new concept of combining RFID and a LPWAN technology such as Sigfox is presented. Using an RFID reader, the tracking system can be activated and the sensor data transmitted wirelessly by LPWAN connectivity to the cloud. To extend the concept further, the data can be added to a blockchain structure to ensure security and traceability from source to destination.
Other variations on this idea could be implemented and used for smart agriculture as well. For example an RFID triggered temperature sensor on pigs or cows for example. Every time the animal passes through the feed stand gate their temperature could be measured, logged, and added to it's blockchain.
As a proof of concept, a demo was built that showcases this new system concept. A RFID chip is used to wake up the tracking device which performs a temperature measurement and subsequently sends the data by Sigfox protocol to the Sigfox cloud where the data is added to the blockchain.